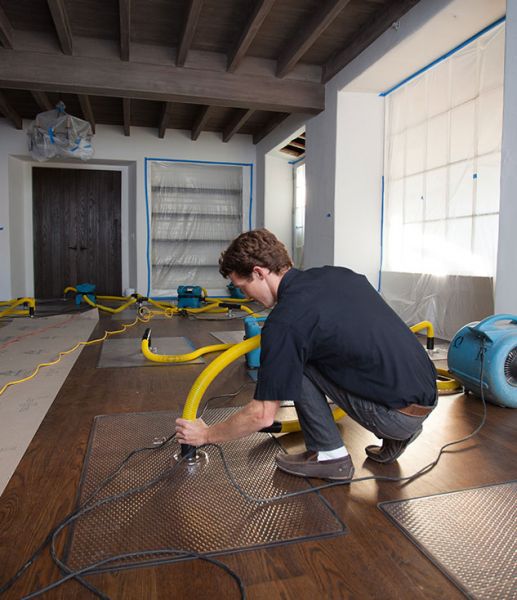 About Us
Superb Sanitation LLC is a water, fire, and mold damage restoration company. We are a family-owned and operated firm. We specialize in mold remediation, water damage restoration, smoke damage restoration, mold inspection, and hazmat spills cleanup services. Our team is up to date with current IICRC certifications, standards, and best practices. We're ready for everything, handling projects with the expertise, knowledge, and attention to detail that ensures our clients are completely fulfilled, not only with our work but with their entire experience.
Free Estimates
Why Hire Us
Work Closely With All Major Insurance Providers
Reasonable Rates
High Customer Satisfaction
Certified Firm From IICRC
24/7 Services
Our Diverse Services
Fire Damage Restoration
Odor Removal
Biohazard Cleanup
Smoke Damage Restoration
Flood Damage Cleanup
Water Damage Restoration
Mold Remediation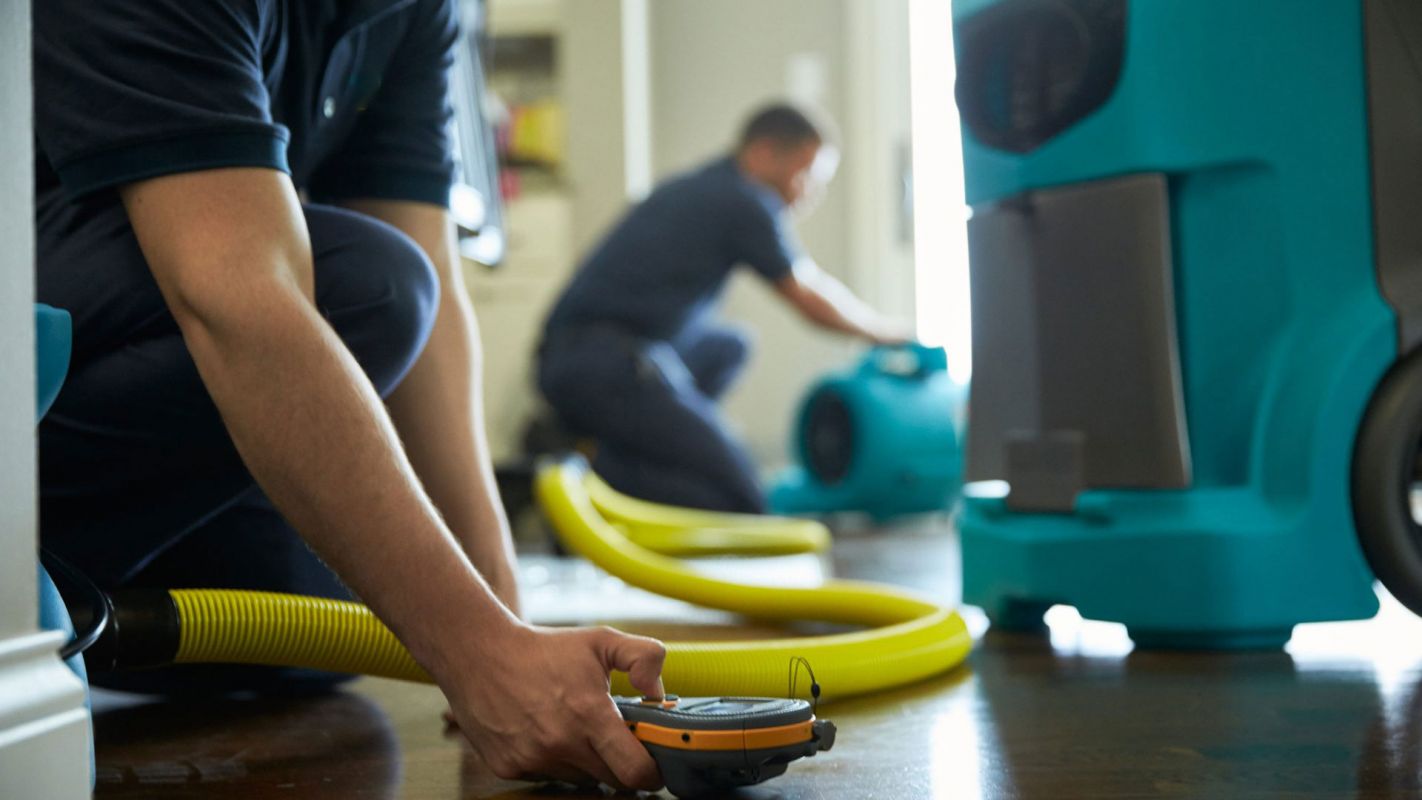 Water Damage Restoration
Mold growth is one of the most difficult problems to deal with in your home or company, second only to water. Mold can grow in several areas, including the ceilings and beneath the wooden siding. Superb Sanitation LLC offers the best water damage restoration in Roswell GA to stop this.
More Details
Hide Details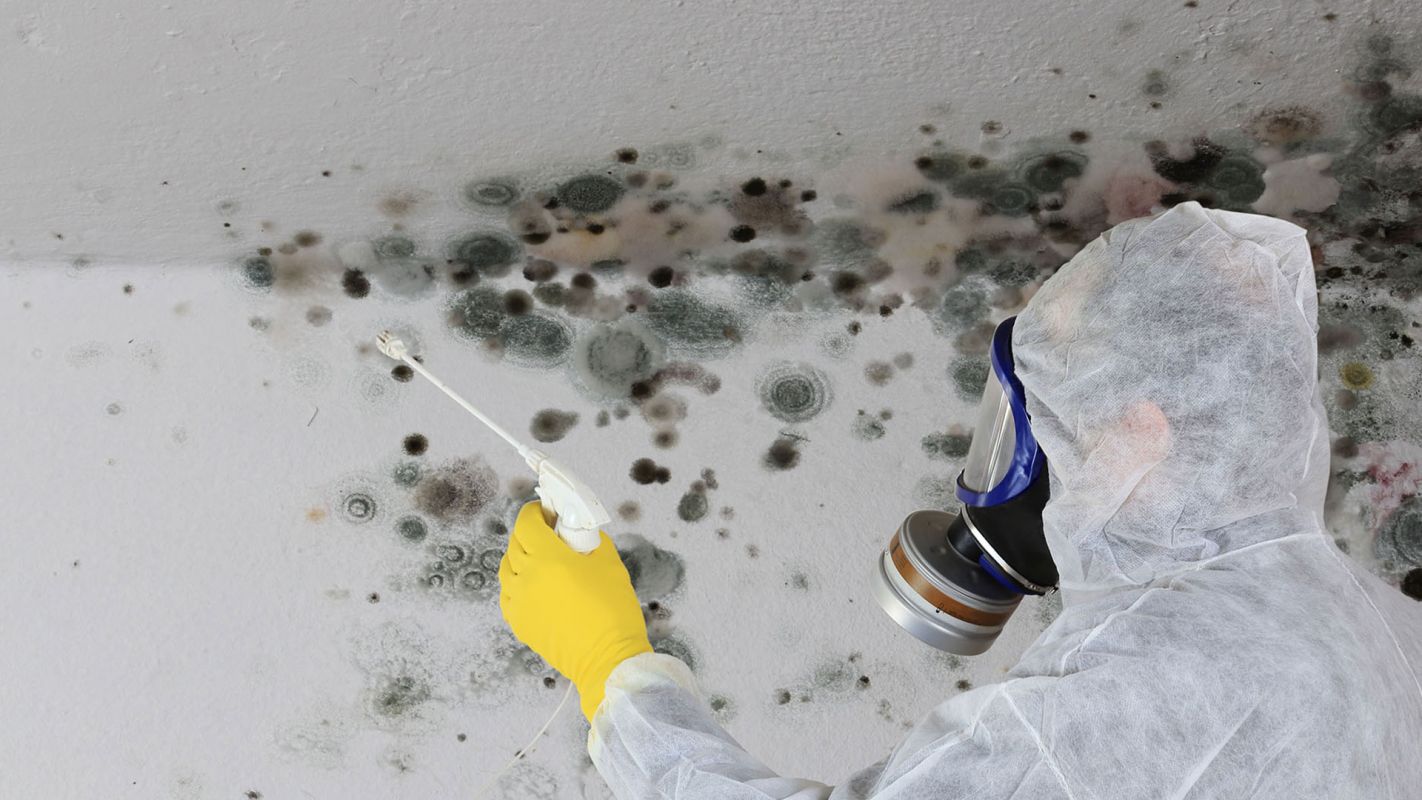 Mold Remediation Services
Mold can be found in a variety of things that we use daily, but mold in a particular area of your home is different because it is difficult to escape. Superb Sanitation LLC offers the best mold remediation services in Roswell GA. We also provide water damage restoration.
More Details
Hide Details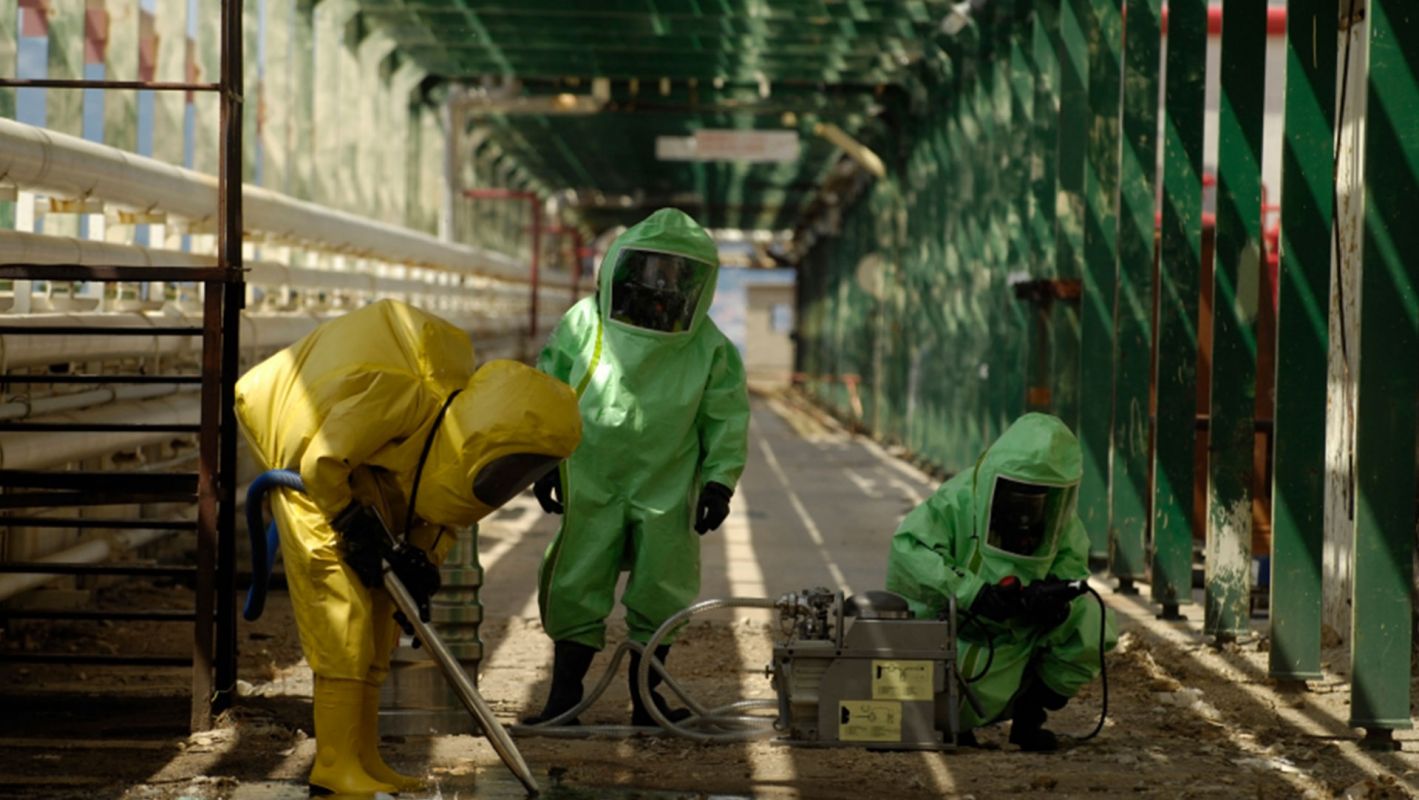 Hazmat Spill Cleanup
Our hazmat emergency response team is available and ready 24 hours a day, 365 days per year. Serious health problems can occur in people who are exposed to chemicals through direct contact. Depending on the extent of the spill, indirect hazardous fumes can also affect employees and even the wider community. Our trained team will conduct necessary health evaluations to ensure people's safety.
Superb Sanitation LLC provides safe hazmat spill cleanup in Roswell GA. We are also the best water damage restoration company.
More Details
Hide Details
Useful Links
Also serving in the following areas:
Water Damage Restoration Company
Mold Remediation Services