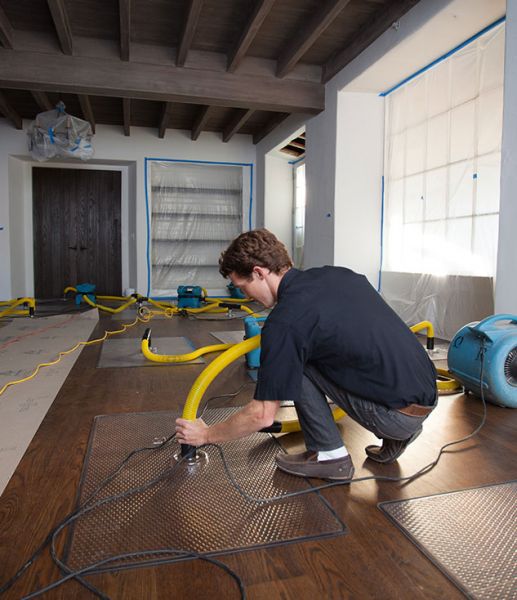 About Us
Superb Sanitation LLC is a water, fire, and mold damage restoration company. We are a family-owned and operated firm. We specialize in mold remediation, water damage restoration, smoke damage restoration, mold inspection, and hazmat spills cleanup services. Our team is up to date with current IICRC certifications, standards, and best practices. We're ready for everything, handling projects with the expertise, knowledge, and attention to detail that ensures our clients are completely fulfilled, not only with our work but with their entire experience.
Free Estimates
Why Hire Us
Certified Firm From IICRC
24/7 Services
Work Closely With All Major Insurance Providers
Reasonable Rates
High Customer Satisfaction
Our Diverse Services
Smoke Damage Restoration
Biohazard Cleanup
Mold Remediation
Flood Damage Cleanup
Water Damage Restoration
Fire Damage Restoration
Odor Removal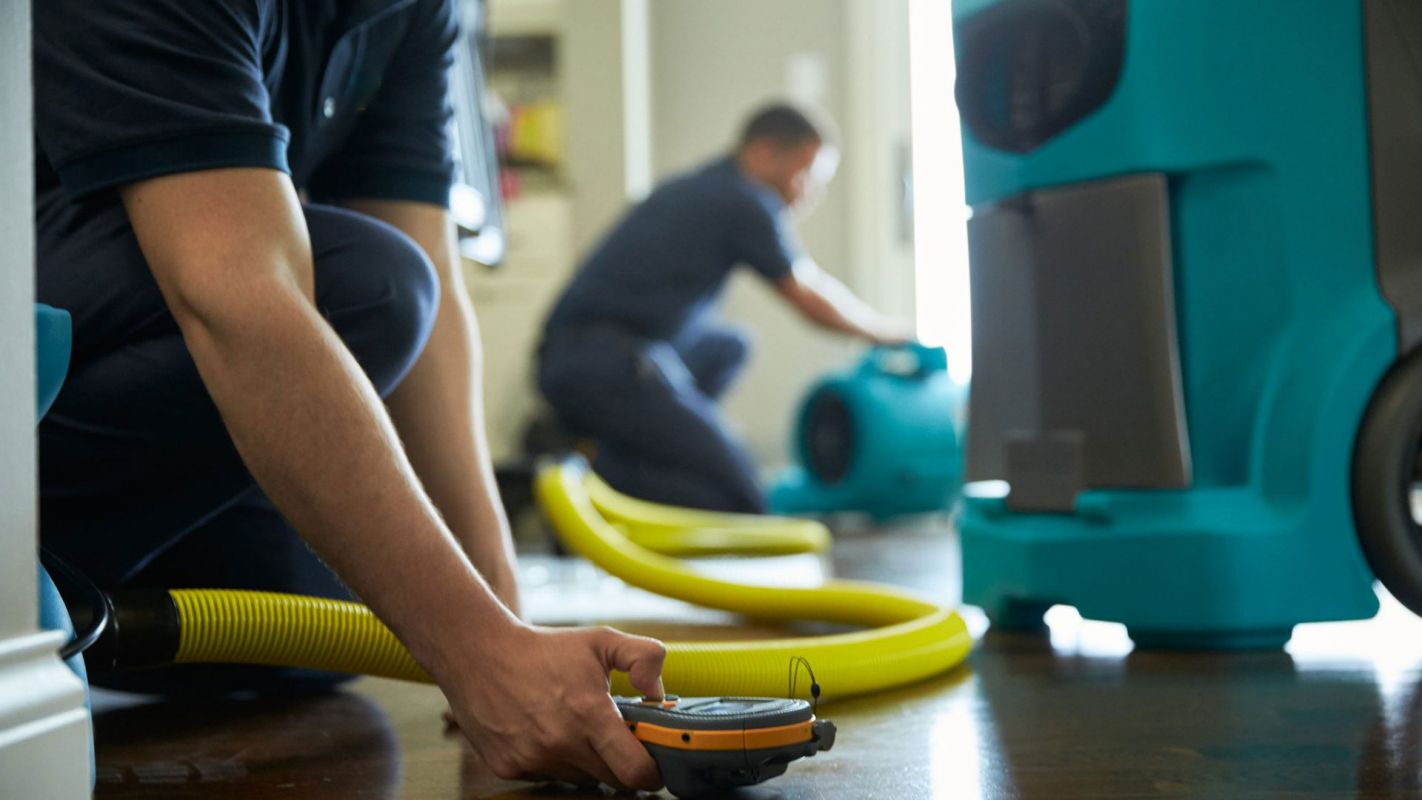 Water Damage Restoration
After your property has been flooded, it can be difficult to decide if your wet carpet, drywall, appliances, or furniture are destroyed or can be reused. Our water damage restoration experts will examine your property and provide you with professional advice on the extent of the damage. Superb Sanitation LLC in Atlanta GA's best water damage restoration company.
More Details
Hide Details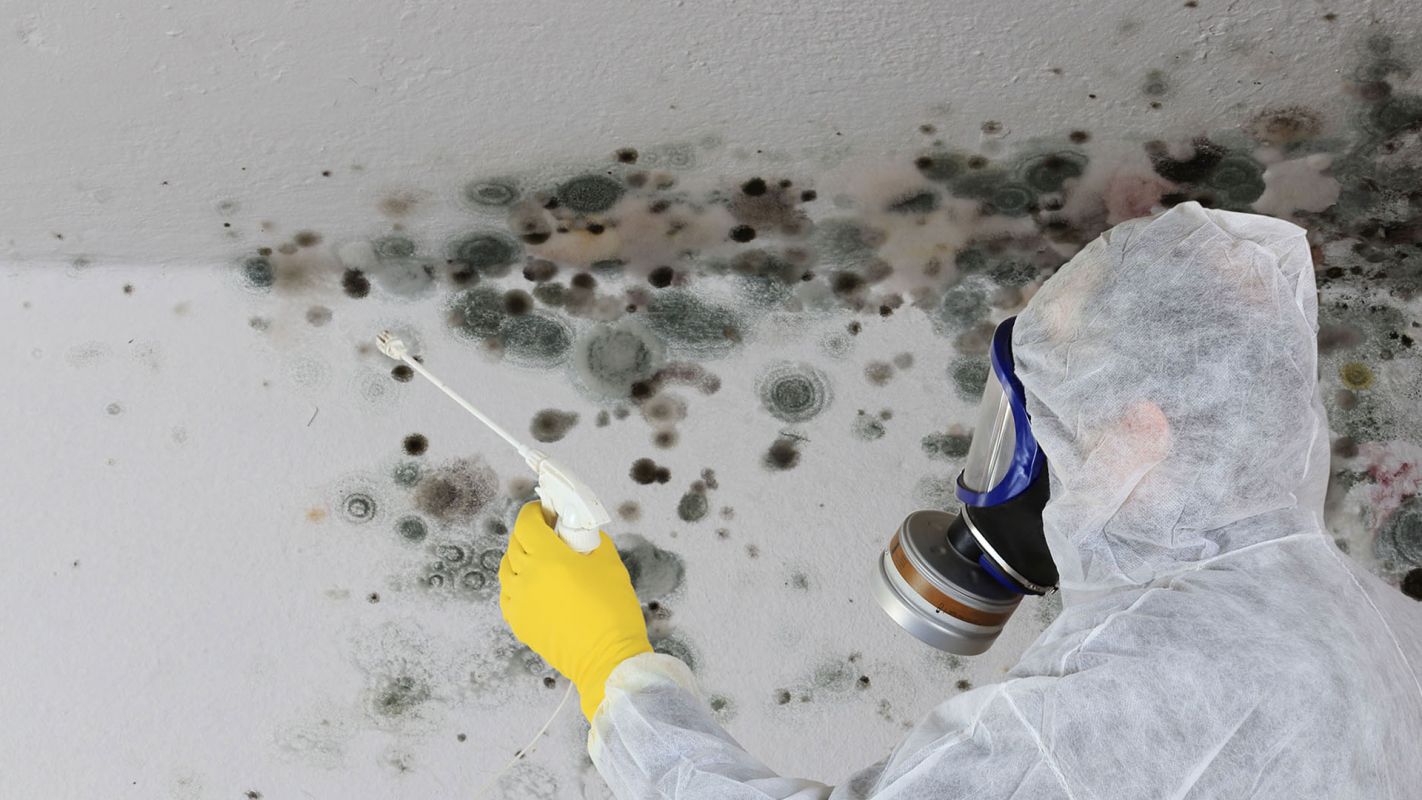 Mold Remediation Services
If you have a leaky roof, water can easily reach your house. Mold growth can also be caused by poor ventilation in your home or one of your rooms, which causes condensation and humidity to build up. To stop this, take advantage of our mold remediation services in Atlanta GA. We also provide water damage restoration.
More Details
Hide Details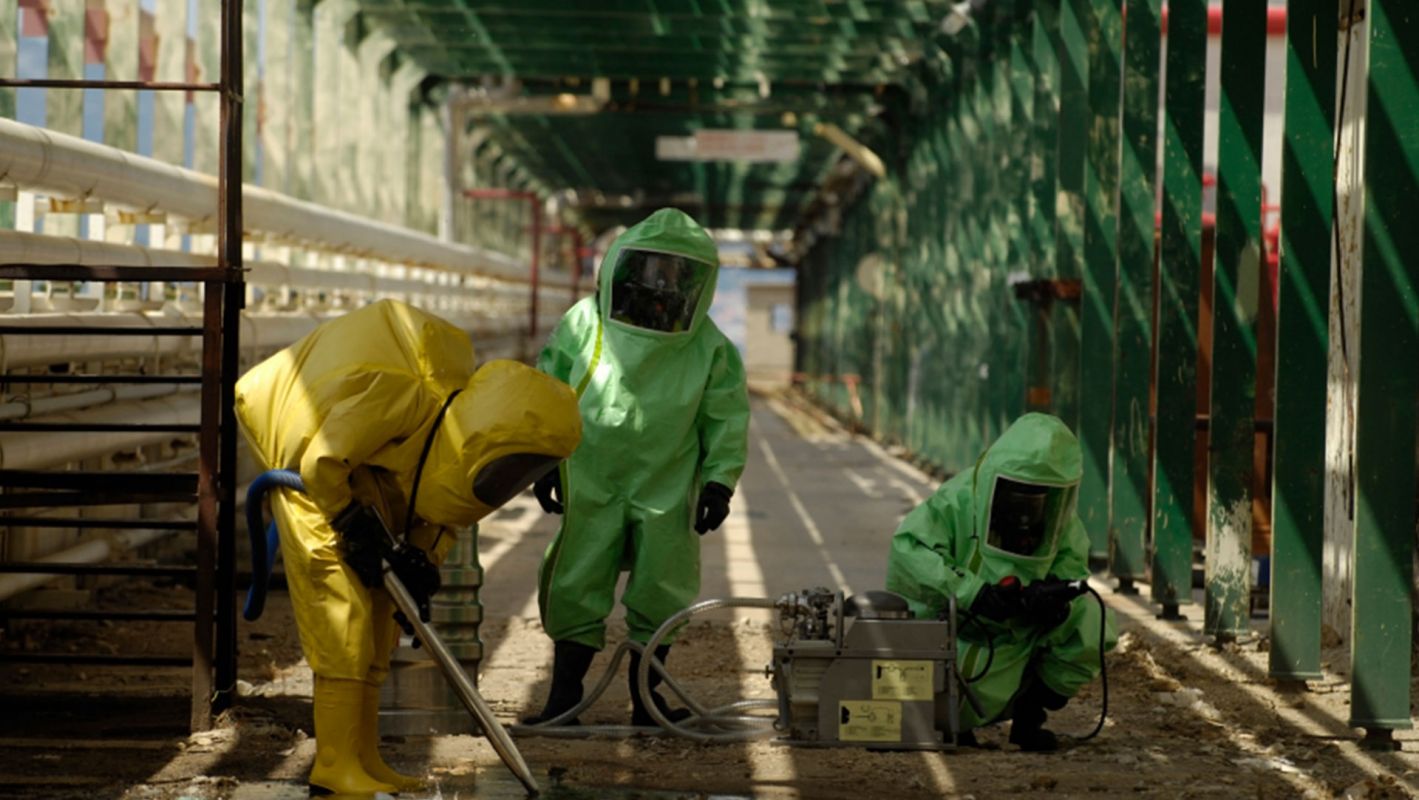 Hazmat Spill Cleanup
You can prevent the spread of contaminated water supplies or agricultural sites by consulting with a professional hazmat team. Our Hazmat team will ensure that sufficient cleaning action is taken. Superb Sanitation LLC offers safe hazmat spill cleaning in Atlanta GA. We are also the best water damage restoration company.
More Details
Hide Details
Useful Links
Also serving in the following areas:
Water Damage Restoration Company
Mold Remediation Services