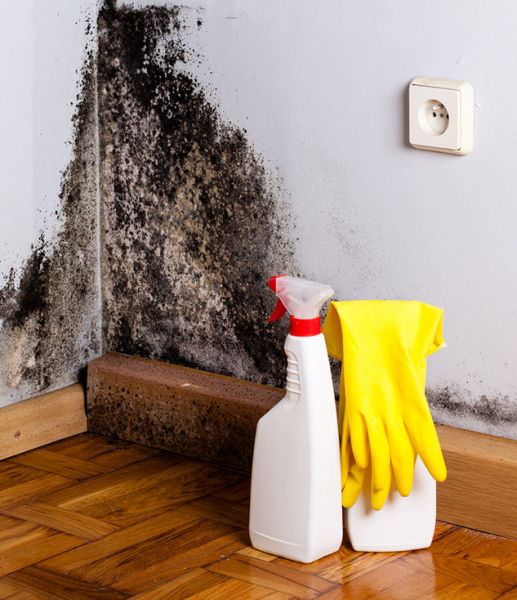 About Us
Superb Sanitation LLC is a water, fire, and mold damage restoration company. We are a family-owned and operated firm. We specialize in mold remediation, water damage restoration, smoke damage restoration, mold inspection, and hazmat spills cleanup services. Our team is up to date with current IICRC certifications, standards, and best practices. We're ready for everything, handling projects with the expertise, knowledge, and attention to detail that ensures our clients are completely fulfilled, not only with our work but with their entire experience.
Free Estimates
Why Hire Us
Reasonable Rates
High Customer Satisfaction
Certified Firm From IICRC
24/7 Services
Work Closely With All Major Insurance Providers
Our Diverse Services
Biohazard Cleanup
Mold Remediation
Flood Damage Cleanup
Water Damage Restoration
Smoke Damage Restoration
Fire Damage Restoration
Odor Removal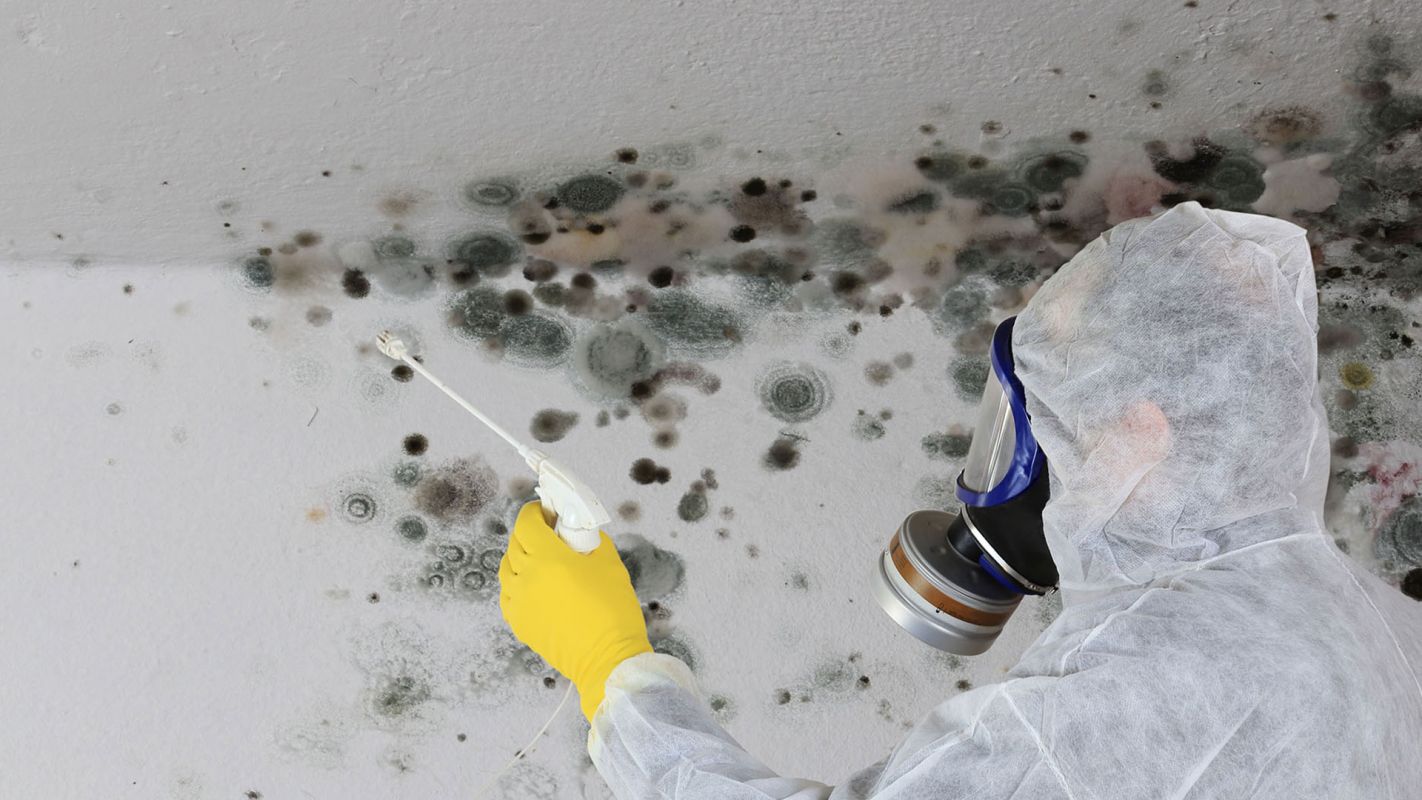 Mold Remediation Services
Your home might be full of potential causes of mold that you are not aware of. For instance, you might have leaks and seepage issues from sinks or a plumbing pipe in the ceiling which can cause mold problems. So to prevent this we at Superb Sanitation LLC are providing the best mold remediation services in Roswell GA.
More Details
Hide Details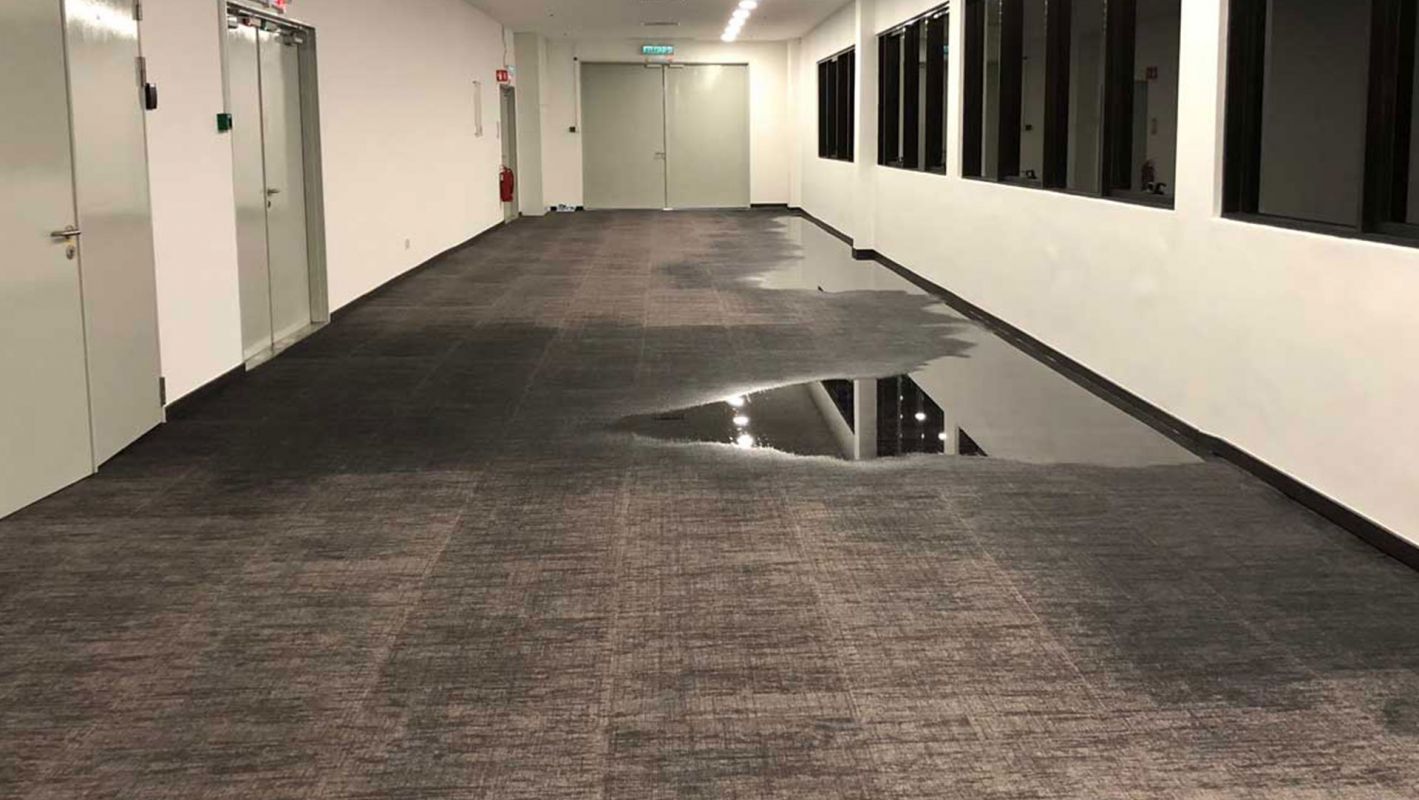 Flood Damage Restoration
Floor damage can be quite costly, and sometimes it only needs a few hours to create heavy losses in damages. How soon you call us means the difference between simply sanding off and painting over a water stain on your drywall and having to reconstruct an entire section of the damaged drywall. Superb Sanitation LLC provides the best flood damage restoration in Roswell GA. We also provide mold remediation services.
More Details
Hide Details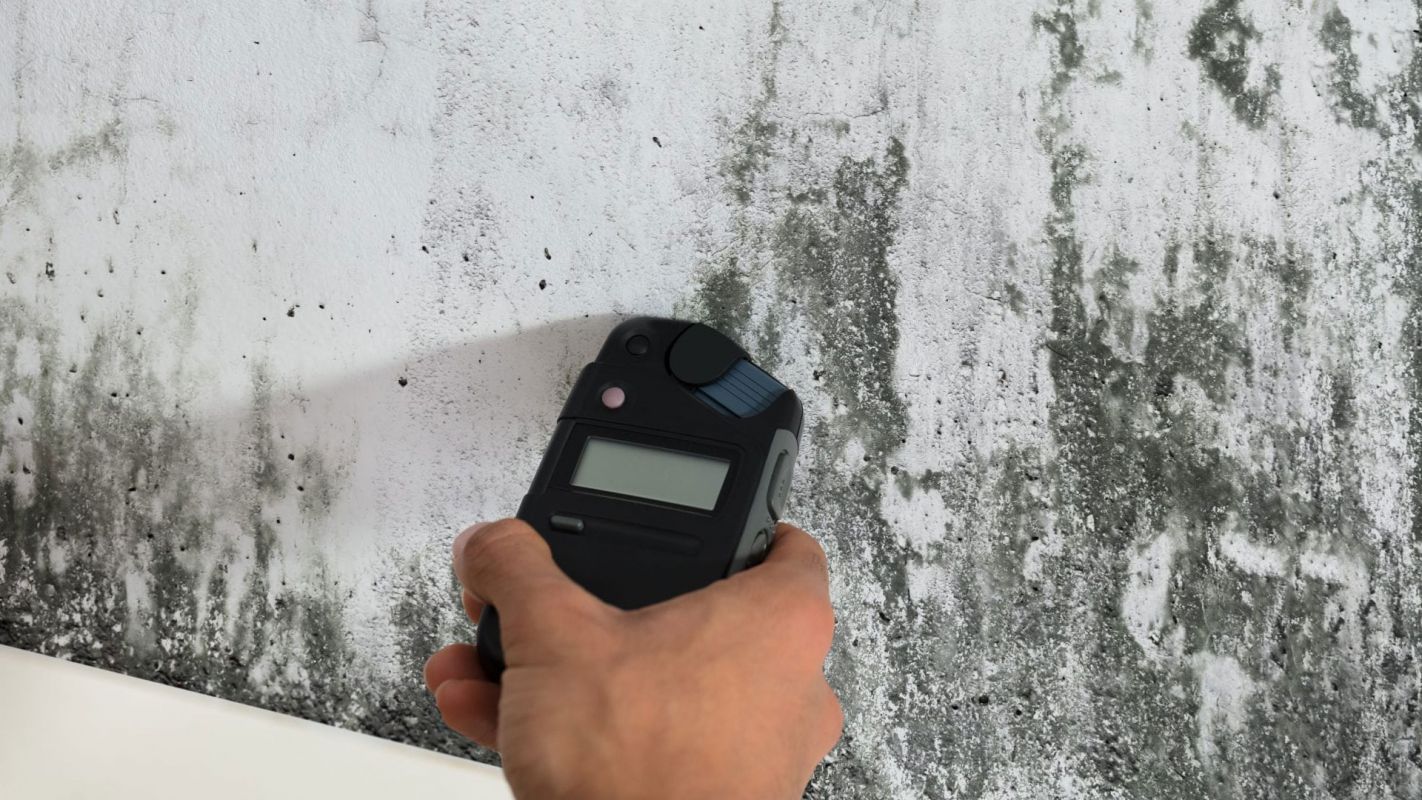 Mold Inspection Services
Symptoms of mold exposure can be as mild as allergies, skin rashes, and common cold symptoms. If you are facing these symptoms then we at Superb Sanitation LLC can provide you with mold inspection services. Our team is well qualified and will inspect all the mold problems in your problem. We also provide mold remediation services.
More Details
Hide Details
Useful Links
Also serving in the following areas:
Water Damage Restoration Company
Mold Remediation Services