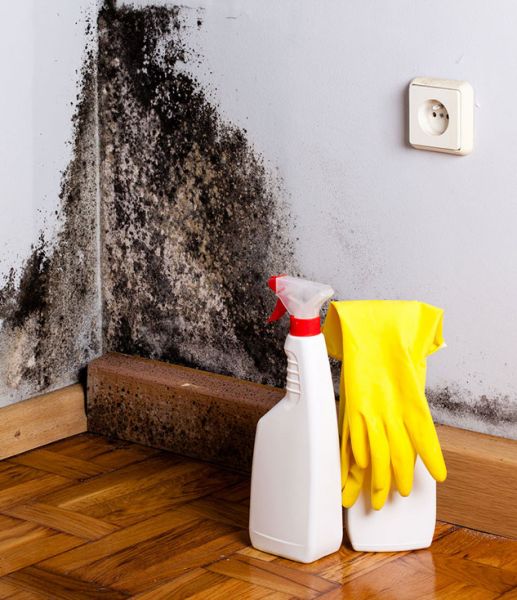 About Us
Superb Sanitation LLC is a water, fire, and mold damage restoration company. We are a family-owned and operated firm. We specialize in mold remediation, water damage restoration, smoke damage restoration, mold inspection, and hazmat spills cleanup services. Our team is up to date with current IICRC certifications, standards, and best practices. We're ready for everything, handling projects with the expertise, knowledge, and attention to detail that ensures our clients are completely fulfilled, not only with our work but with their entire experience.
Free Estimates
Why Hire Us
Certified Firm From IICRC
Reasonable Rates
High Customer Satisfaction
24/7 Services
Work Closely With All Major Insurance Providers
Our Diverse Services
Flood Damage Cleanup
Water Damage Restoration
Fire Damage Restoration
Smoke Damage Restoration
Biohazard Cleanup
Mold Remediation
Odor Removal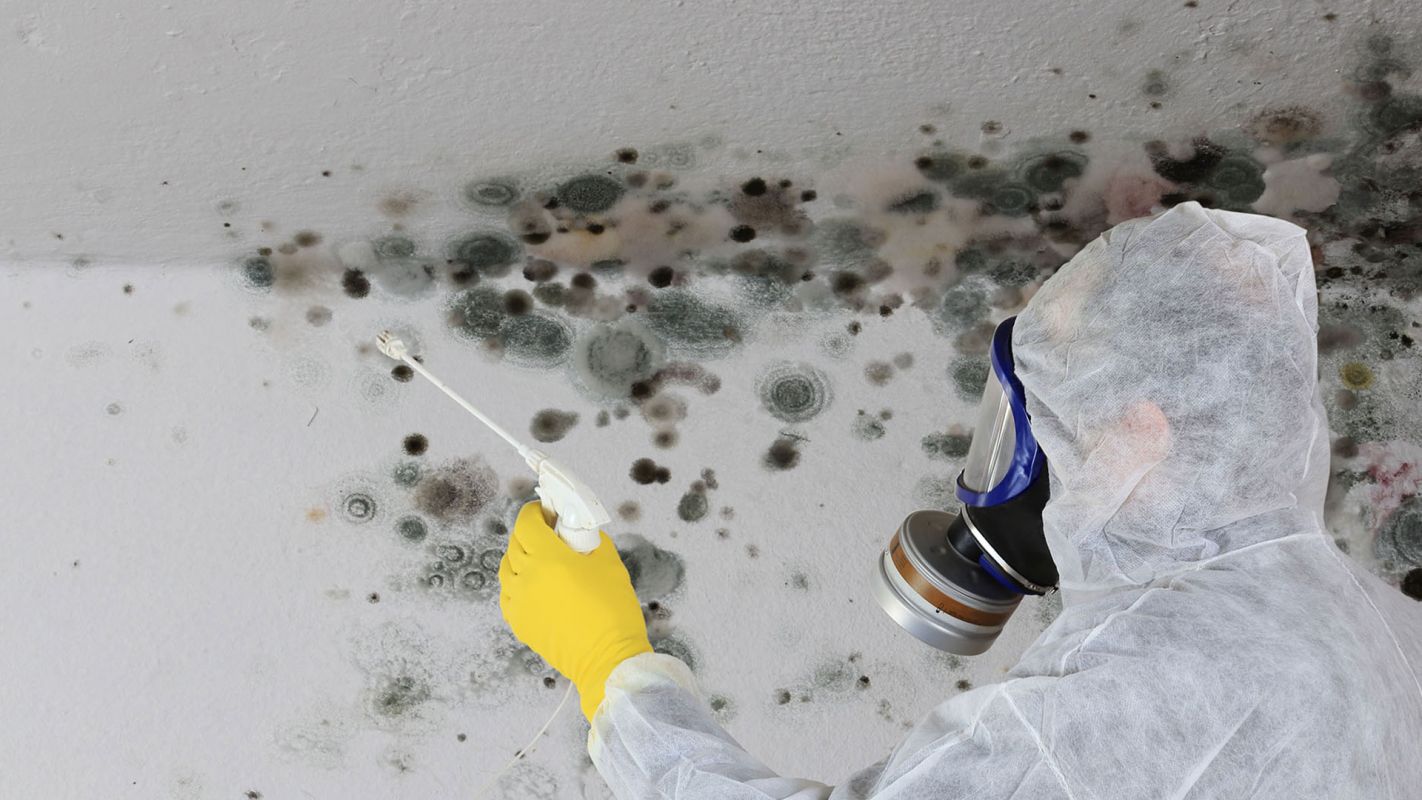 Mold Remediation Services
Mold is present in so many things that we use every day, but for mold in a specific area of your home, it is different as you cannot easily avoid it. For this purpose, Superb Sanitation LLC is providing the best mold remediation services in Kennesaw GA.
More Details
Hide Details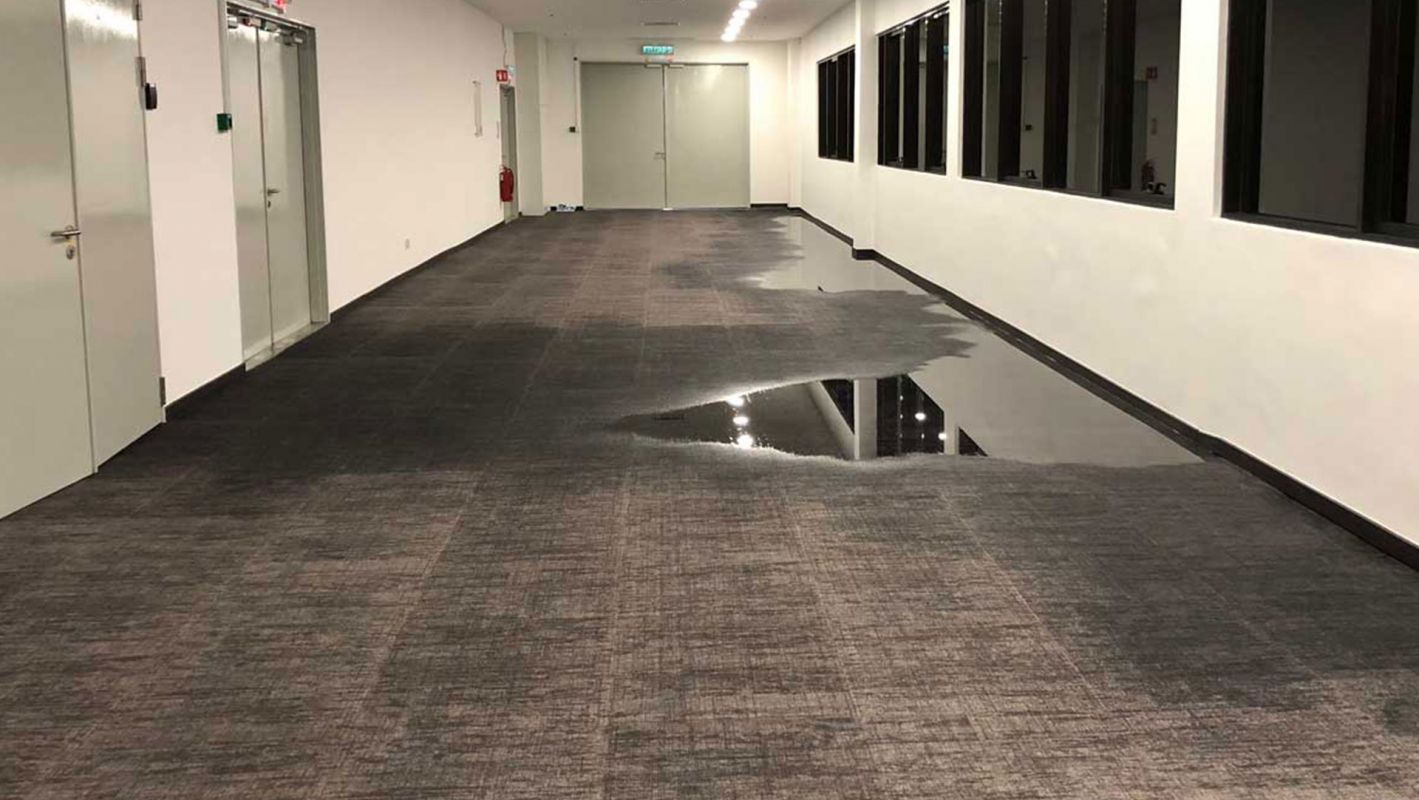 Flood Damage Restoration
Mold growth is one of the biggest challenges after water in your home or business. Mold can develop anywhere, from the ceilings to beneath the wooden siding. To prevent this Superb Sanitation LLC provides the best flood damage restoration in Kennesaw GA. We also provide mold remediation services.
More Details
Hide Details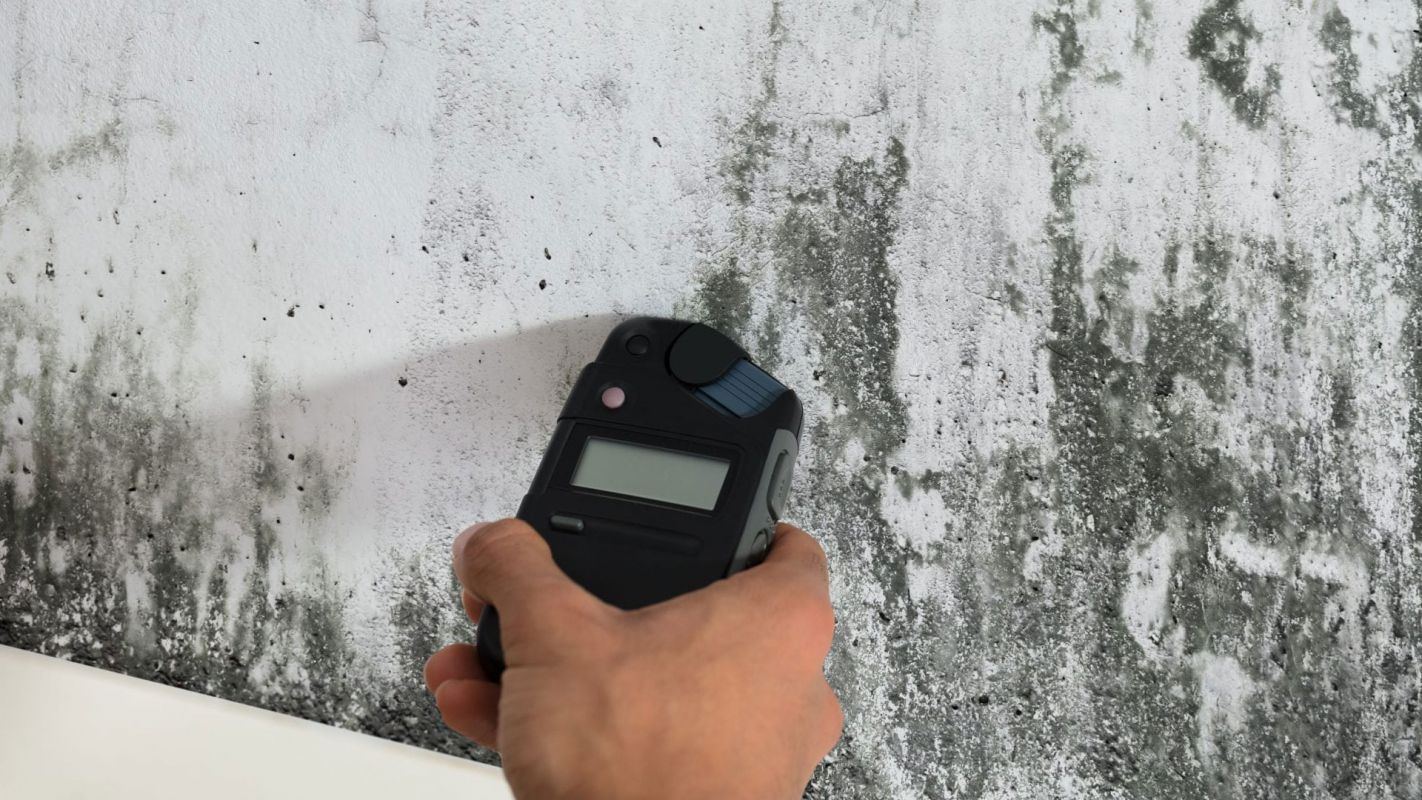 Mold Inspection Services
Mold symptoms, particularly black mold symptoms, are dangerous, and can even be life-threatening. If you or anyone in your household is already ill or suffers from an autoimmune disease, you're at a higher risk of dangerous symptoms of mold exposure which is why Superb Sanitation LLC is capable enough to provide you with reliable mold inspection services. Our team is certified by IICRC. We can also provide you with mold remediation services at reasonable rates. Call us!
More Details
Hide Details
Reviews
Superb Sanitation LLC
---
Highly recommended because they follow all the safety protocols and have knowledge about mold occurrences
---
I called them up because my house had been suffering from mold for a long time. They provided me with on-time services and that too at reasonable rate...
---
View All
Useful Links
Also serving in the following areas:
Water Damage Restoration Company
Mold Remediation Services