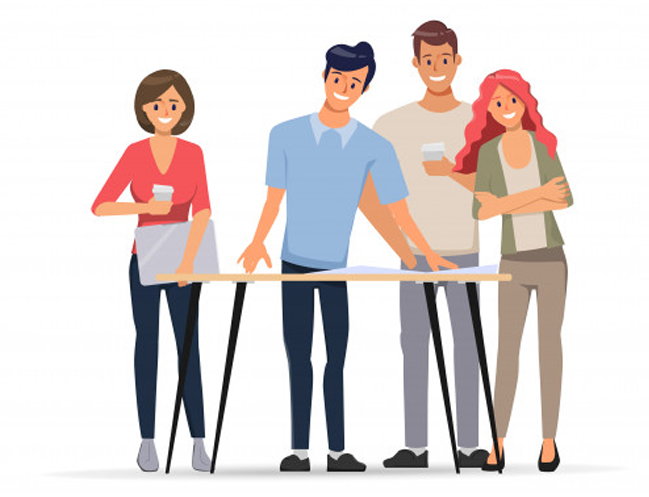 Why Water Damage Listings?
join a community of service
In this digital world with extreme competition, getting popularity and uplifting your restoration business can be quite daunting! Howbeit, Water Damage Listings is providing you a chance to grow your business at a faster pace by listing it with us. We have listed countless fire and water damage restoration companies in our water damage restoration business listing. If you are running a water damage repair business in any city of Texas like Houston, Austin, Dallas, Frisco, Tyler, or Fort Worth, you can effortlessly list your business with us! We will help you get more water damage leads and a higher conversion rate. Just register your business and watch it reach the height of success within no time!
Get Water Damage Services Seamlessly!
Water Damage Listings has made it impeccable to get in touch with water damage repair service providers! We have listed restoration pros from every city of Texas. Now you don't need to scuffle searching for "water damage restoration near me." Just browse through our local listing and contact a company that best suits your water damage needs.
Besides, we ensure to list only those businesses that are licensed and possess years of experience so that our local users don't have to face any issues. We understand how hard it is to reach out to a pro to get emergency water damage service. Therefore, our sole goal is only to make it easier for our users to find the right restoration company at the time of an emergency. We also let former clients add reviews. You can read those reviews as it will allow you to know better about a company's service quality. So, don't hesitate to rely on our listing!