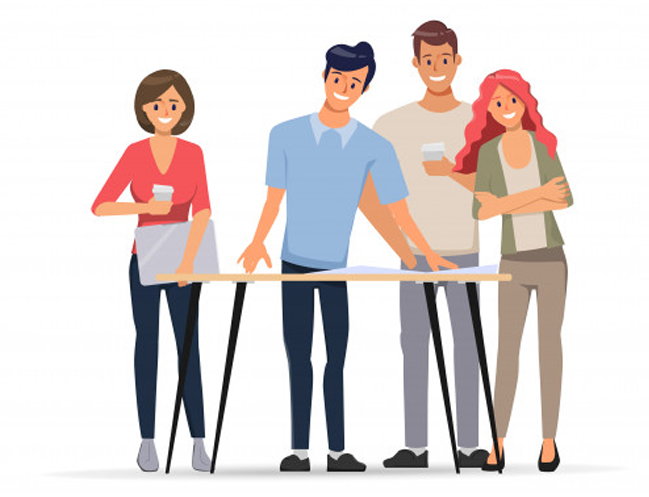 Why Water Damage Listings?
join a community of service
Water damage is like a termite that slowly eats up the entire home if not treated at the right time. If you have been noticing a muddy or musty smell lately, then there are higher chances that your building is prone to water damage. If you live in North Carolina, you must know how often flood occurs and wreak havoc to many buildings. In such situations, it is hard to find the right water damage service provider that is both efficient and affordable.
However, Water Damage Listings being the best water damage restoration business listing site, has made it easier to let you find and hire the most reliable yet affordable fire and water damage restoration companies. We have listed many water damage repair businesses from every city of North Carolina, including Greensboro, Charlotte, and Cary Municipality! Now you don't have to scuffle searching for "water damage restoration near." So, visit our listing to get in touch with one of the top-rated flooded basement cleanup companies in NC.
List Your Restoration Business For Free To Boost Its Growth!
Due to a state with a higher ratio of flood and water damage, one of the major obstacles a restoration company faces in North Carolina are competitors! Reaching out to potential customers and retaining them seems pretty overwhelming. But, by listing your business with Water Damage Listings, you can now grow your business at a faster pace. We are here to help you generate quality water damage leads that eventually increase the conversion rate. You don't have to struggle anymore to boost your business growth. Just register your business with us, and we will take your restoration and remediation business to another level. So, don't hesitate and join our community today! We promise you won't regret it!