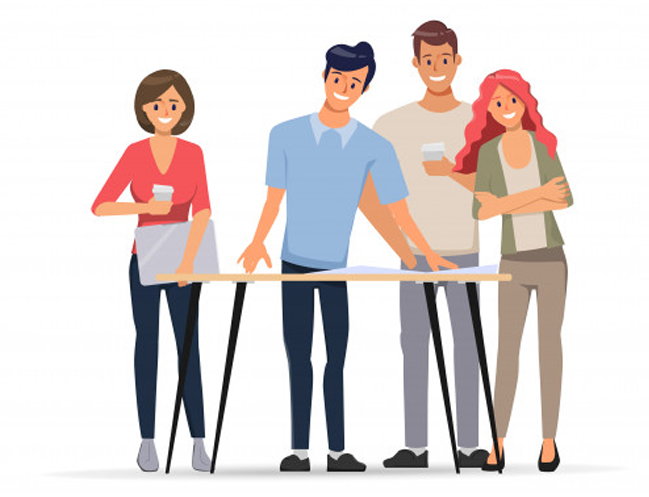 Why Water Damage Listings?
join a community of service
Facing a water damage emergency due to a blocked drain or a malfunctioning sprinkler system? Unable to reach out to one of the best water damage restoration companies? Well, we are here to cater to your restoration needs. Water Damage Listings is a top-notch water damage restoration business listing directory that is helping you get in touch with dependable and proficient fire and water damage restoration companies all around Minnesota. Our goal is to make it easier for the residents of Minneapolis to acquire water damage services without having to agitatedly search for "water damage restoration near me." We ensure that every water damage repair company we list is highly reputed, reliable, experienced, and proficient. Moreover, these companies have quite affordable water damage repair costs. So, choose one of the companies by checking out the ratings and reviews!
Find A Reliable Restoration Company Or Add Your Business To Our Directory!
If you are a restoration business owner, you can list your business in our directory to cater to your potential customers' water damage needs. Whether you are running a storm damage restoration business, fire damage restoration business or you are a mold remediation expert, you can list your business for free.
People don't really use big printed phone books to look for a service provider in this time and age. Especially when they face a water damage emergency due to a leaky roof, they will look for a way to instantly reach out to an expert. Thus, a business directory is all you need. Listing your business will improve its growth. You will be able to generate exclusive water damage leads due to increased brand awareness. So, feel free to list your business with us today!