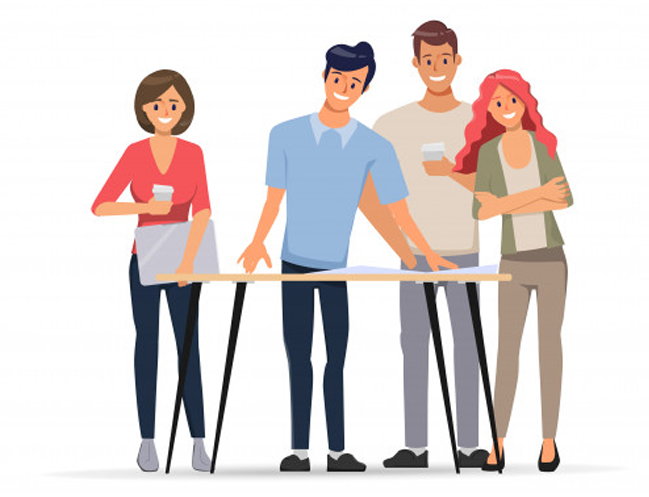 Why Water Damage Listings?
join a community of service
Have you been fretfully searching for one of the best fire and water damage restoration companies? Is the search taking longer than usual? Well, fret not, as we have got you covered with our effective and dependable water damage restoration business listing. Whether you live in Orlando, Tampa, Boca Raton, Miami, or any other city of Florida like Pompano Beach, Daytona Beach, or Fort Lauderdale, you can easily find a pro. We have added many water damage cleanup companies in our listing that you can hire to acquire water damage services. We understand the struggle people have to face while searching for reliable and efficient water damage repair companies. Now you don't have to roam here and there as we are at your disposal.
Find Pros Or Simply List Your Business At Water Damage Listings!
Water Damage Listings is not only for the people who struggle to search for "water damage restoration near me," but it is also for the ones running restoration business. You can easily register your business with us. We list your business to boost its growth and help you reach out to your potential customers. Nevertheless, we only list those businesses that are fully licensed and possess experience in the field. We make your profile along with your ratings and reviews so that the customers can choose the right business that best suits their needs.
One of the most important factors that can't be neglected is reviews. At Water Damage Listings, we highly encourage the reviews given by the customers. Both positive and negative reviews impact the customers why they hire a service provider or buy a product. So, you can add or view a review and also rate the service. So, for all your restoration needs, you can contact us!