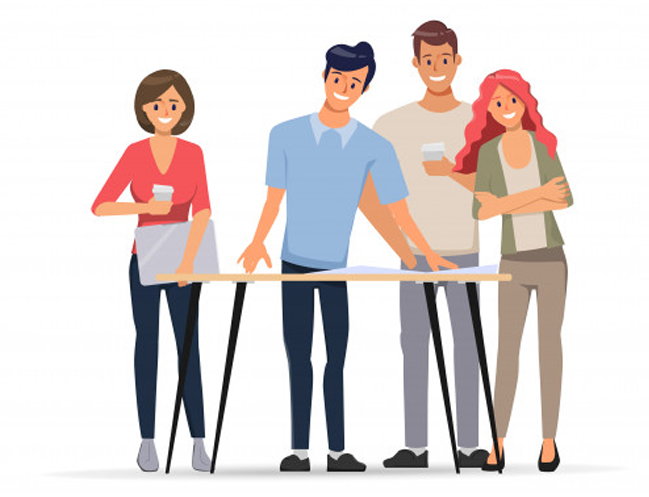 Why Water Damage Listings?
join a community of service
Are you running a water damage restoration business and looking for a way to get exposure and reach out to your potential customers effortlessly? If that's the case, then we have got you covered! At Water Damage Listings, a water damage restoration business listing site, you can list your business for free to uplift its growth. We understand the hindrances fire and water damage restoration companies face during the early stages of their business. We are here to help these businesses grow by leaps and bounds and thrive in the digital world! So, if you are running your business anywhere in California, then you can list your business here!
Find Reliable Restoration Companies
Water Damage Listings takes great pride in being the best listing site. We aim to make it easier for the locals of California to find and avail of water damage services. If you are a local searcher having a water damage emergency like an HVAC leak, flood, or storm and fretfully looking for water damage contractors to get water damage repair services, then you can rely on our listings. We have assembled the top-pros from every city of California, including San Diego, San Francisco, Los Angeles, and San Jose. So, now you don't have to waste several hours searching for "water damage restoration near me."
Let our Community Know About Your Restoration Experience!
Reviews are of paramount importance as they can highly impact the decision of a person. At Water Damage Listings, you can check or add a review to know about the service quality and also let our community know about your experience. So, feel free to make the most of this facility!