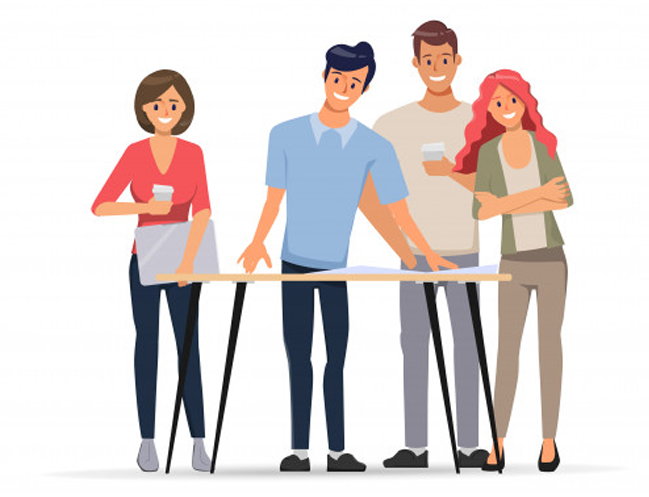 Why Water Damage Listings?
join a community of service
Many homeowners in Arizona are unaware of the risk factors that are associated with water damage. It can wreak havoc on the property without you even knowing about it. Many cities in Arizona like Phoenix, Scottsdale, and Mesa face the devastation caused by water damage. Water Damage Listings is now providing the list of highly reputed, experienced, and steadfast fire and water damage restoration companies situated in the cities of Arizona.
Find Pros For All Your Water Damage Needs!
When people face water damage, they rush to the internet to search for "water damage restoration near me" and acquire water damage repair service in their area. However, they are unable to get in touch with the right company. At Water Damage Listings, we have made it easier for you to reach out to the pros to avail of water damage services via our reliable and authentic water damage restoration business listing. We have made a list after complete scrutiny. All the businesses listed are licensed and highly experienced.
We not only provide the opportunity to the local customers to find the right service provider, but we also allow local business to list their water damage and water mitigation business to reach out to their potential customers. By listing your business, you will be able to boost its visibility. Moreover, we will also add legitimate reviews to let the world know about your services' quality. So, list your business today!