SafeAir Certified Mold Inspection Inc.
2210 Defoor Hills Rd NW, Atlanta, GA, Atlanta, Georgia, United States
Description
My name is Jeremy Shelton, and I provide all of the mold testing and mold inspection services performed by SafeAir Certified Mold Inspection. I founded SafeAir Certified Mold Inspection in 2009 after discovering a severe mold problem in the crawlspace of the house I had just purchased. The mold growth in the crawlspace of the residence was polluting the air in the living area of the home, and I developed health problems as a result of the indoor type mold spores I was breathing.
Shortly after moving into the home I developed severe sinus congestion and suffered from sporadic headaches as a direct result of the toxic mold spores that I was breathing every day. Initially I was unable to discern the root of my health problems. My sinuses were dry and clogged, I felt fatigued all the time, and the headaches became more frequent. Initially, I attributed my sinus congestion to airborne allergens like pollen and my other health problems to stress. Over the course of about a year, my symptoms slowly worsened and my quality of life began to suffer as a result.
Location
2210 Defoor Hills Rd NW, Atlanta, GA, Atlanta, Georgia, United States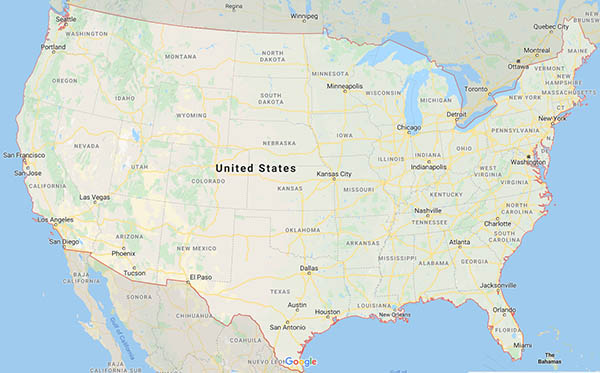 Opening Hours
Mon

09:00 AM - 06:00 PM

Tue

09:00 AM - 06:00 PM

Wed

09:00 AM - 06:00 PM

Thu

09:00 AM - 06:00 PM

Fri

09:00 AM - 06:00 PM

Sat

Closed

Sun

Closed