First Environmental
2100 Sigman Rd NW, Atlanta, Georgia, United States
Description
Our customers have important work to do. When something gets dirty and production is interrupted, that's where we come in.
We are a self-performing industrial cleaning contractor and have been serving the southeast United States for over 20 years. We provide various services, including (but not limited to) vacuum truck services, hydro blasting, tank cleaning, line cleaning, and maintenance services. Additionally, we offer a 24-hour spill response service, roll-off, vacuum box container services, dust management, dry ice blasting, sandblasting, steam cleaning, chemical cleaning, water blasting, and soil remediation.
We pride ourselves on doing jobs that no one else will do, and that mentality has led us to become the most desired industrial cleaning company in the southeast. Contact us today and let us earn your trust.
Location
2100 Sigman Rd NW, Atlanta, Georgia, United States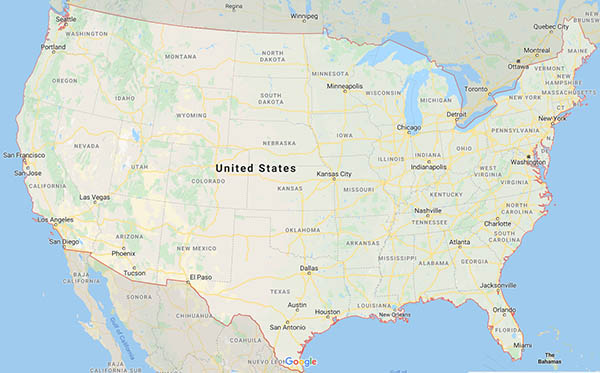 Opening Hours
Mon

09:00 AM - 06:00 PM

Tue

09:00 AM - 06:00 PM

Wed

09:00 AM - 06:00 PM

Thu

09:00 AM - 06:00 PM

Fri

09:00 AM - 06:00 PM

Sat

Closed

Sun

Closed